Biography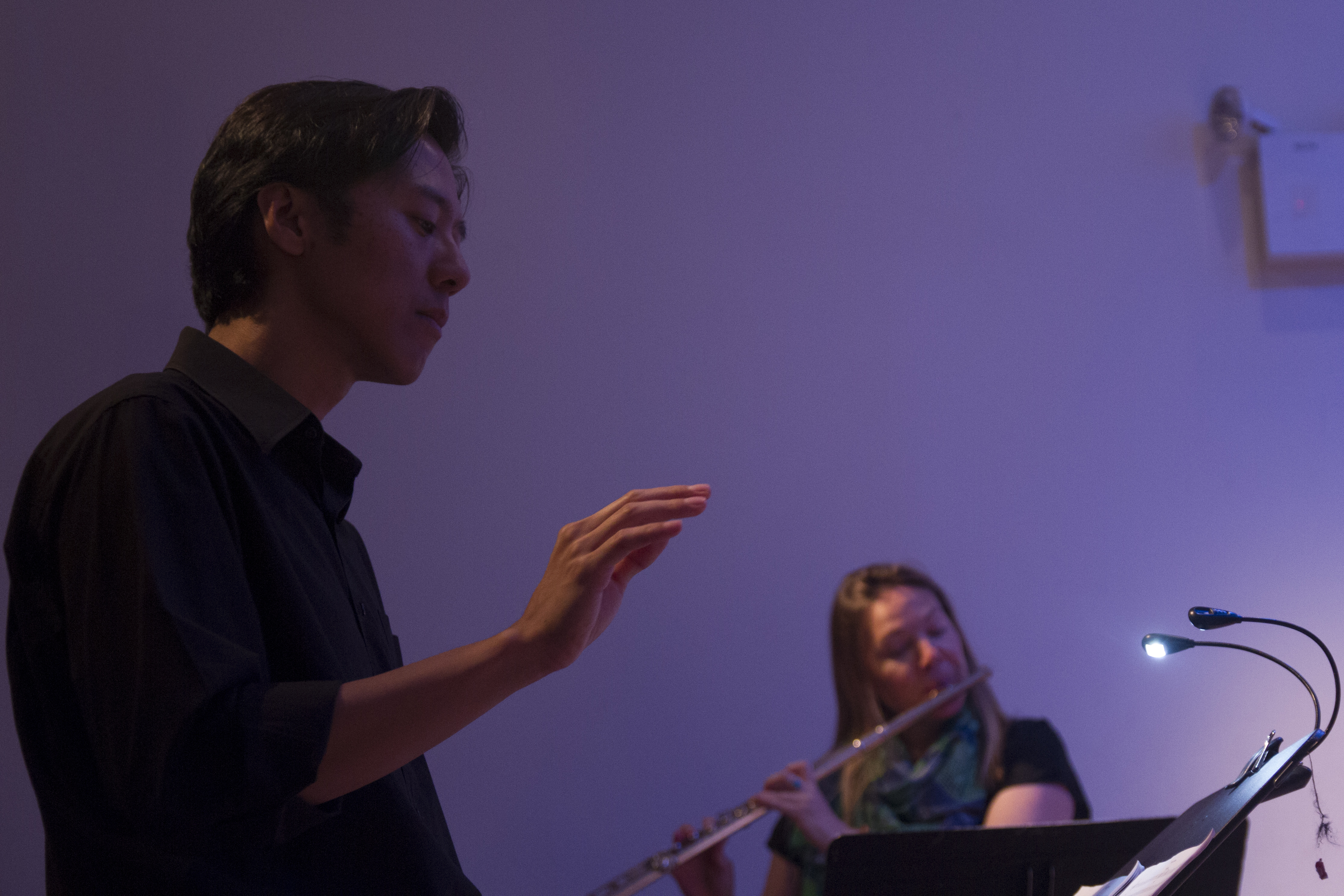 "Someone called Patrick Castillo" (Slipped Disc) leads a multifaceted career as a composer, performer, writer, and educator. His music has been described as "restrained and reflective but brimming with a variety of texture and sound that draws you into its world" (I Care If You Listen) and has been presented at festivals and venues throughout the United States and internationally, including Chamber Music Northwest, the Chamber Music Society of Lincoln Center, Schubert Club, Birdfoot Festival, Spoleto Festival USA, June in Buffalo, the Santa Fe New Music Festival, Queens New Music Festival, Hot Air Music Festival, National Sawdust, Interlochen Center for the Arts, Bavarian Academy of Music (Munich), the Nuremberg Museum of Contemporary Art, and the Havana Contemporary Music Festival. Recent season highlights include commissions and premieres by violinist Jennifer Koh, the Jasper String Quartet, cellist David Finckel and pianist Wu Han, the Experiential Orchestra, Apex Concerts (Reno, NV), Emerald City Music (Seattle, WA), String Theory at the Hunter (Chattanooga, TN), Delphi Trio, Areon Flutes, the Manhattan Choral Ensemble, and others.

Patrick Castillo is founding composer and managing director of "forward-looking, expert ensemble" Third Sound (The New Yorker) and Executive Director of contemporary music collective Hotel Elefant. From 2010 to 2013, he served as Senior Director of Artistic Planning of the Saint Paul Chamber Orchestra; in 2021, he was appointed Vice President of Artistic Planning of the New York Philharmonic.

The Quality of Mercy, an album of Patrick Castillo's vocal chamber music, has been praised as "affecting and sensitively orchestrated… [a] gorgeous, masterfully crafted canvas" (Cleveland Classical), and is available on innova Recordings. His music also appears on Jennifer Koh's Alone Together (Cedille), which received the 2022 Grammy Award for Best Classical Instrumental Solo.